Its August 24, 2021.  We are in the DOG DAYS of summer.  We are in the last week before kids head back to school and before bosses expect us to show up for work or on Zoom in attire other than shorts and flip-flops! 
No one likes to see summer go.
  No one.  
(Well, maybe the one strange guy we all know who lives for snow.  But just him. )
When summer is upon us, people are feeling
more happy and relaxed overall!
  So how do we keep this feeling throughout the fall and winter?   
Well, let's start with this...
When we get home from work...we want a house we are happy to go home to.
And maybe we need to be reminded of the reason why we put up with crap at our jobs.  Hey!  I actually hear this from clients!   So do you want a house that improves your mood?  One that eases the transition from work to home life?
I can get that for you.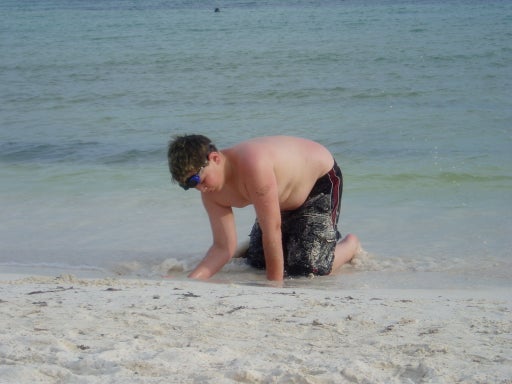 Life's short.  Why not find a home that puts a smile on our face (inwardly of course, we don't want the neighbors to think we are slightly insane).  So when think of your next home,
think of how you want to feel
as you drive up the driveway. 
Consider a lake community home.
 These are homes located in a lake communities such as Arbour Lake, Lake Bonavista, Midnapore, Sundance, Chaparral, Mahogany and Auburn Bay.  
This is where water, sand, sky & house meet.  
You will enjoy
beaches, swimming, boating, fishing and a chance to get to know neighbors and make new friends
. 
And wintertime is filled with fun activities too - sledding, skating, Christmas activities, Halloween activities and much more!  (If you've never checked out the Christmas Lights at Arbour Lake then you are missing a thing of beauty!)

 For a small yearly fee ($300-$450/year is the typical cost), you and your family have access to all this when you purchase a home in these communities.  And homes in these communities range from condos, to starter homes to front-drive garage homes and finally lake-front homes themselves!  There is a price point for everyone.
 Believe me when I say this...you will get that smile back.   These communities are amazing.
 So summer really doesn't HAVE to end.  Not if I can help it.
Contact me today.  Dory Cameron, Broker/Owner, Cameron Realty Group  DoryC@telus.net  direct: (587) 577-3927